16 LANGUAGES REQUIRED FOR PROGRAMMING
programming-languages
Learn Required Programming Languages
Risk capital Specialist Marc andreessen said "software is eating the world" to emphasize the importance of learning coding. However, coding is not enough. It is also necessary to think algorithmic to advance in career, digital transformation and wisdom. Let's see 16 programming languages required for programmers.
EVERY COMPANY HAS ITS OWN LANGUAGE
In my time, this meant that every company had its own culture, so when you got a job, you had to learn about the new company's working system. But now every company has its own software language. For example, if you are going to Apple, you need to know iOS programming language Swift.
To get into Google, you need to learn the language of go, which defeats the world go Champion Lee Sedol, with the ability to learn on your own. One language is a human, two languages are two people, the same goes for logic coding. As a matter of fact, my students are asking: which language should we learn? The answer is in this article.
1. JAVA APPLET
Developed for Smart TVs in 1991, Oracle Java is the world's most popular programming language. You need to know Java to develop Android and business applications.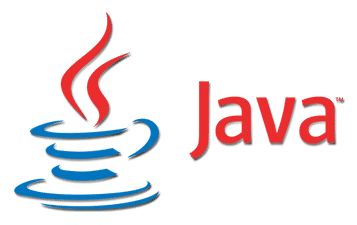 2. C
It is one of the oldest programming languages in use today, because C was designed in the early 1970s. In 1978, C programming language 800 pages, the Bible of C, was published.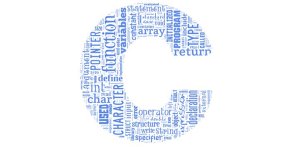 3. PYTHON
The best feature of this language, created in 1989, is easy to read code. Therefore, if you want to start coding, first learn Python. After you understand the logic of software, you switch to other languages. In my time, there was basic in Commodore 64.
I haven't been a programmer, but if you say how simple it is to tell kozan hodja zoru, I have been a comic book translator for 23 years, I haven't played a computer for 37 years, I haven't studied philosophy for 26 years, and finally I've met basic.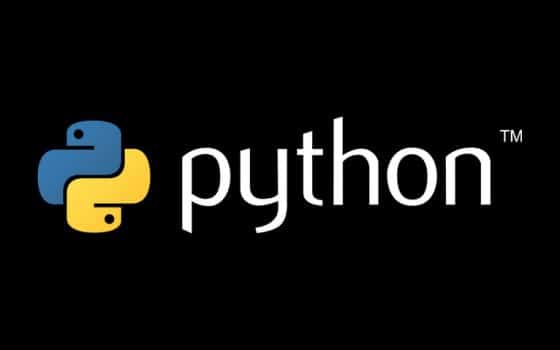 4. PHP
PHP is used in one third of the web. Large sites like WordPress, facebook and Yahoo prefer PHP. But many programmers hate PHP. "PHP is not even a real language, it's just a coding stack," says stack overflow founder Jeff Atwood.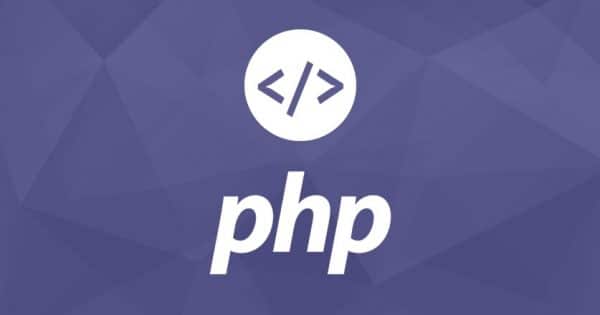 5. VISUAL BASIC
Microsoft Visual Basic and successor Visual Basic .Net includes features that allow you to make changes by dragging and dropping graphic elements in programs that you write. It's old-fashioned, but it's got fans. In the meantime, let us remind you that the COMMODER basic software comes from Microsoft Basic 6502.
Jack Tramiel bought it from Microsoft with the logic of "pay once and pay again" and he refused to pay $ 3 per copy from Microsoft: "I'm already married and I don't pay more than $ 25,000 for a lifetime license."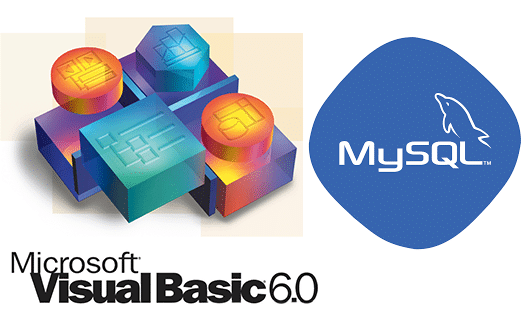 6. JAVASCRIPT
JavaScript is the most popular programming language used in Web applications, but it has nothing to do with Java except name similarity. The modern web is running JavaScript, but this is a slow software language and full of vulnerabilities.
The new dynamic virtualization system of the Amazon Web servers cloud service quickly reduces the need to use JavaScript in interfaces such as email and marketing applications. In Firefox-based browsers, you can use the Noscript plug-in to prevent JavaScript-based virus attacks.
7. R
Favorite language of data analysis and statisticians. You can use R if you want to specialize in Google Analytics, data visualization (dataviz) and data Science, or develop software for sectors such as banking, finance, aviation. Especially Google Analytics likes R very much.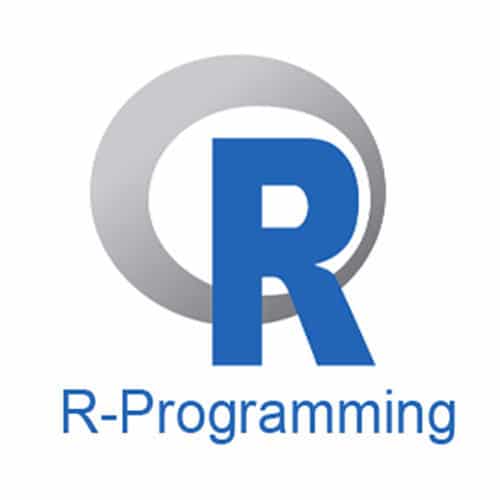 8. GO
Google designed this for its own search engine that needs to deal with huge data. However, as a reliable and robust system, go was the eye-catching of contemporary software makers who gave little bug in large-scale use. It is one of the fastest growing programming languages.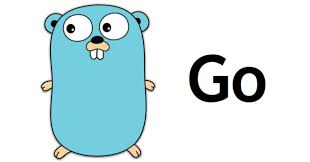 9. RUBY
This is a 24-year programming language that is easy to encode, such as Python. He's also very popular with the rails add-on added to Ruby. Thanks to rails, it's easy to develop Ruby-based Web applications.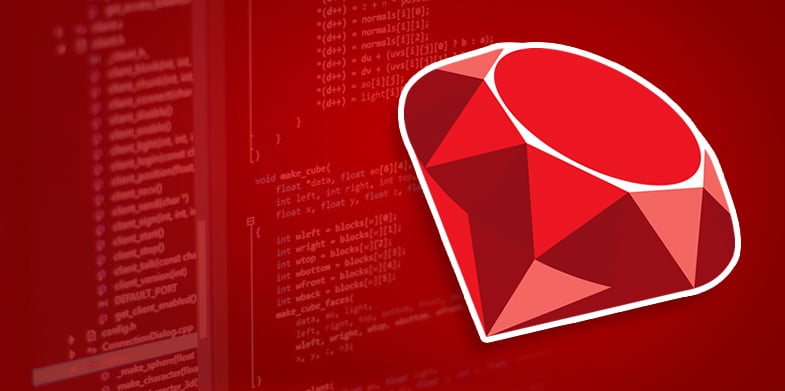 10. GROOVY
This Java variant was also popular as soon as it was released in 2007, because it speeds up the coding process. Easily added to the Java code, groovy is the lover of IBM, Google and target.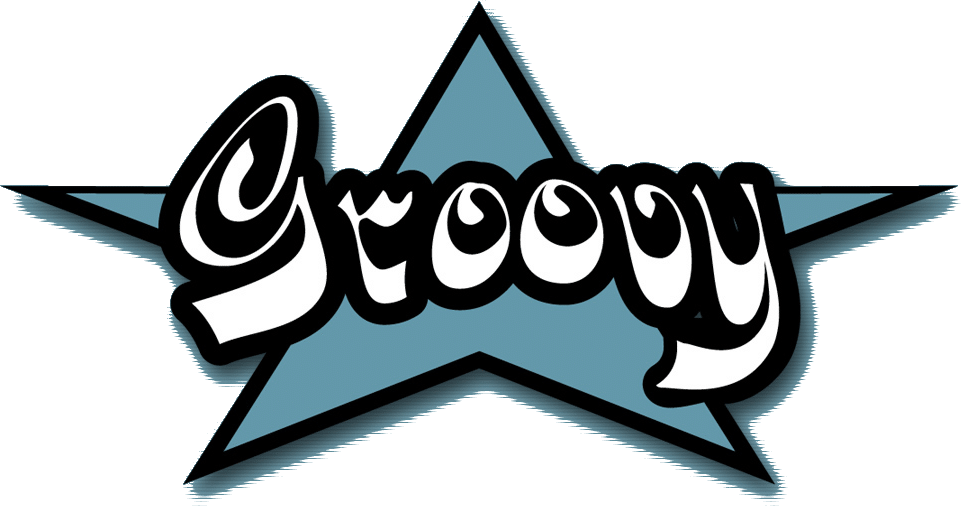 11. OBJECTIVE-C
The original C programming language was so popular that many variants appeared. Objective-C is also a variant of C that is equipped with the properties of other languages. Still more popular than Apple-made swift, but swift sounds bad and will come forward.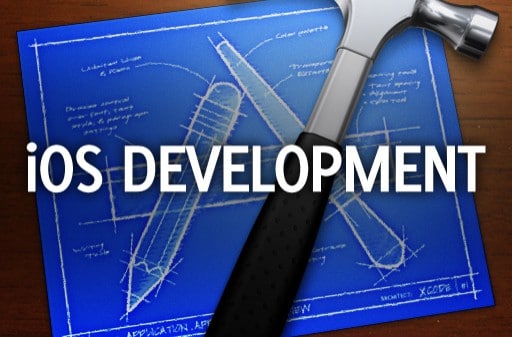 12. PERL
This is a software developed by NASA for aerospace engineers in the early ' 80s. Perl is powerful and flexible, and is very fast and unrivalled in command line processing. In fact, among the programmers, it's called the web's Band-Aid. It's not a very aesthetic and simple language, but if you want to make quick patch updates to websites, you can use Perl.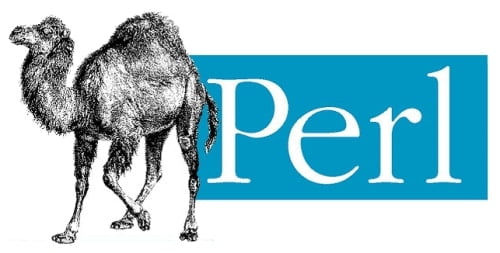 13. PASCAL
Pascal is named after the famous French philosopher Blaise Pascal, and this programming language was used on Apple's original Macintosh computers. He was also a favorite of French and Italian in the eighties.
Pascal is now the object Pascal and is a very common system with its new form. We also used Turbo Pascal, which provides automatic compiler and IDE support at Italian high school. If I said Olivetti PC time, my age wouldn't come up, would it?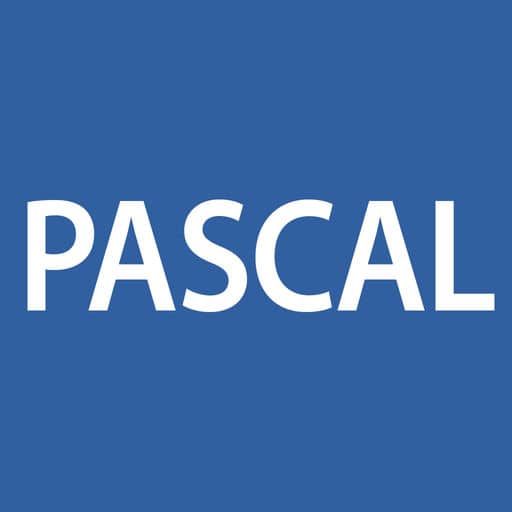 14. DELPHI OBJECT PASCAL
This was developed by Apple in 1986, and its main purpose was to enable programmers to connect Oracle databases to other systems (now I think of a Delphi Oracle example that programmers will understand ). Although Delphi's Star is rising again and is currently being used as an alternative coding language for Smartphone applications.

15. SWIFT
Apple has been a priest many times with Taylor Swift, but this swift is not a Swift. Apple swift makes it easy to develop iOS applications. It will become even more popular thanks to high-profile swift lovers like IBM.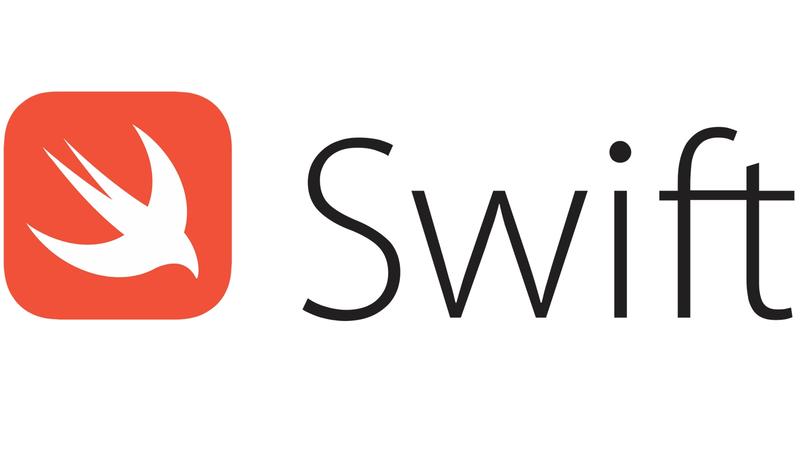 16. MATLAB
If you want to be a physicist or mathematician at the university, you should learn this mathematical programming language. MATLAB, which is an acronym for math lab, is used to teach advanced algebra and visual processing programs.
Important note: MATLAB is used by software engineers, programmers, and scientists to encode advanced facial recognition, shape recognition, visual recognition, and other artificial intelligence applications, such as Google brain. In summary, learn MATLAB for digital conversion, Robotics and Industry 4.0.

https://cl.keto-fatburn.com KETO extreme Fat KETO Fat Burn Chile cápsulas.